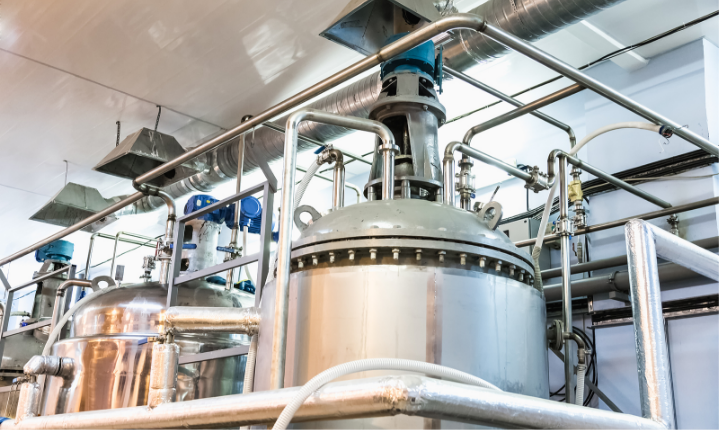 Driving Innovation in Purification and Filtration Manufacturing Skids
Redefining process design and project delivery by providing Purification and Filtration Manufacturing Skids to the highest standards for a major pharma manufacturer. Based in Dublin, Ireland our client is a leading global biopharmaceutical company delivering innovative health solutions through its medicines, vaccines, biologic therapies and animal health products. With the development of a cutting-edge facility the requirement for seven new process vessels and skids was identified.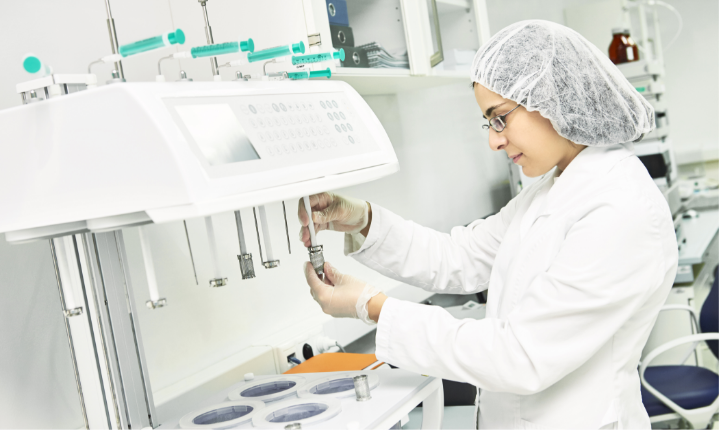 Sterile Pharma Facility Designed and Delivered in 18 Months
By taking a collaborative and agile approach, Dolmen Engineering delivered a novel sterile manufacturing environment within 18 months from inception to qualification. Our client, a new Pharmaceutical start-up, identified an existing factory in Ireland to house a new ophthalmic production site for their product range. With no previous manufacturing experience, they needed a sterile facility to make products in a laboratory setting on a manufacturing scale.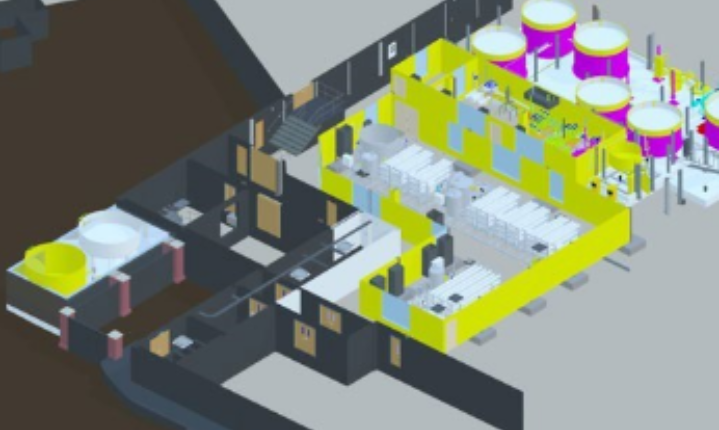 Major Manufacturing Capacity Expansion in Live Production Testing Environment
Understanding client needs, Dolmen Engineering delivered a fully robust, multi-faceted plan to increase production capacity and meet organisational goals. Our client is a world leader in diagnostic testing systems that helps in the prevention, diagnosis and treatment of a range of health conditions. With its superior systems and continued growth expansion was required to fulfil customers' needs and the Long Rang Plan for the next 5 years.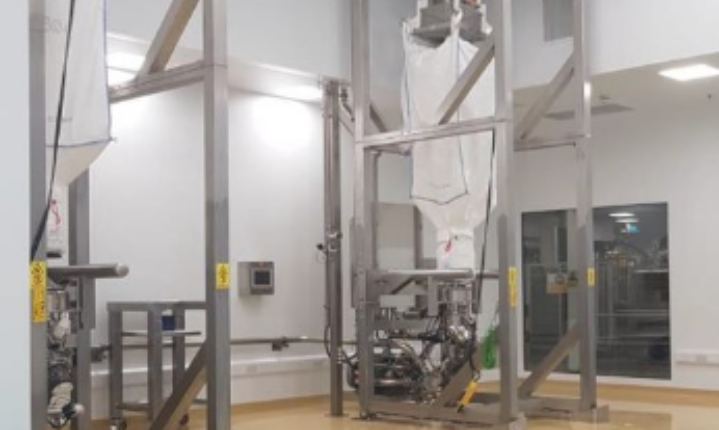 Automation Of Powder Handling Process
By designing a customised engineering solution batch turnaround time improved by 20% for a dedicated product line. A leading pharmaceutical manufacturer based in the south of Ireland deploying manual methods for chemical additions in their manufacturing process, for products designed to treat kidney diseases and other chronic and acute medical conditions.